ABOUT THE AUTHOR
Paul C.R. Monk | Biography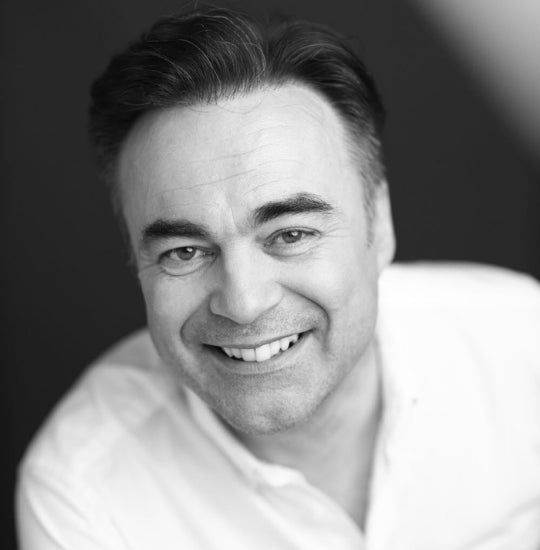 AUTHOR
PAUL C. R. MONK
Paul has worked as a linguist, teacher and game writer. It was while working as a game writer that in 2014 he published his first novel which won the Literary Classics Eloquent Quill award. He has since staged a number of plays, and has been busy completing his historical fiction serial set in the 17th century.
Include Footer Copyright
© 2020 Paul C. R. Monk. All Rights Reserved.
SIGN UP FOR THE PAUL C. R. MONK NEWSLETTER FOR UPDATES ON HIS WRITING, TOURS AND MORE