When was the First Thanksgiving in America?
Posted by PAUL MONK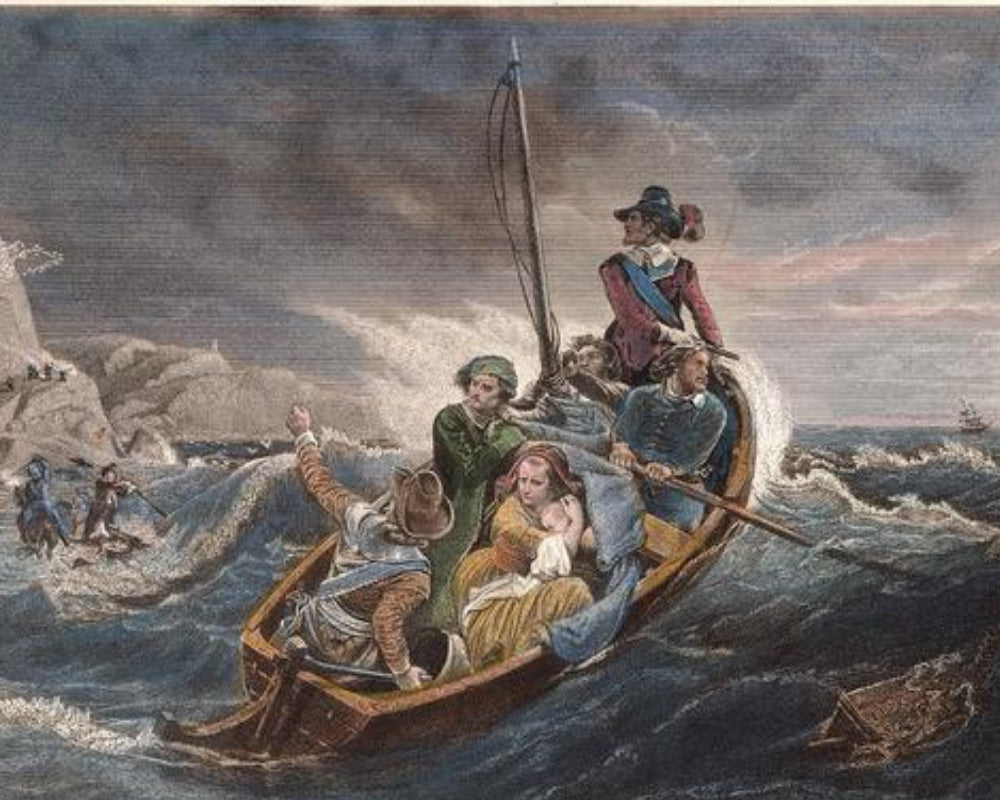 Long before the Pilgrim Fathers sailed in 1620, French Huguenots—Protestants fleeing war and persecution in Catholic France—decided to take to the sea in search of a new life in America. They hoped to establish a colony in the New World and worship God according to their Christian beliefs.
In 1562, one hundred and fifty of these Huguenots set sail aboard two ships. They made landfall on Parris Island, South Carolina, and founded a short-lived settlement they named Charlesfort in honour of their King Charles IX. But the colony ended after only one year.
The Huguenots didn't give up. Two years later in 1564 they founded Fort Caroline, near present-day Jacksonville in balmy Florida. Their new settlement looked more promising than the previous and they decided to hold a service of thanksgiving on 30th June of the same year – over half a century earlier than the Pilgrim Fathers.
Could this have been the first Thanksgiving Day? Well, I guess not, because Thanksgiving is intimately linked to the Pilgrim Fathers, but it makes you think, though.
My historical fiction trilogy is set during another period of Huguenot persecution and exile. Click here to get the boxed set, it's for FREE in Kindle Unlimited!